3 minute read
FMCG giant spurs brands to be more inclusive by funding diverse casting costs
This article was originally published in Contagious I/O on 26 March 2021
Unilever-owned beauty brand Dove is funding the cost of more diverse casting in ads to help the advertising industry be more inclusive. Show Us. It's On Us launched in South Africa and continues Dove's mission to challenge the current perception of beauty.
In 2019, Dove partnered with Getty Images and media agency Girlgaze on Project #ShowUs. Here, Dove and Getty created a library of more than 5,000 photographs of 179 women from 39 countries, featuring women of all shapes, ethnicities and abilities, along with traditionally perceived 'visual imperfections'. Advertisers and media owners were then encouraged to view, license and use the images in campaigns.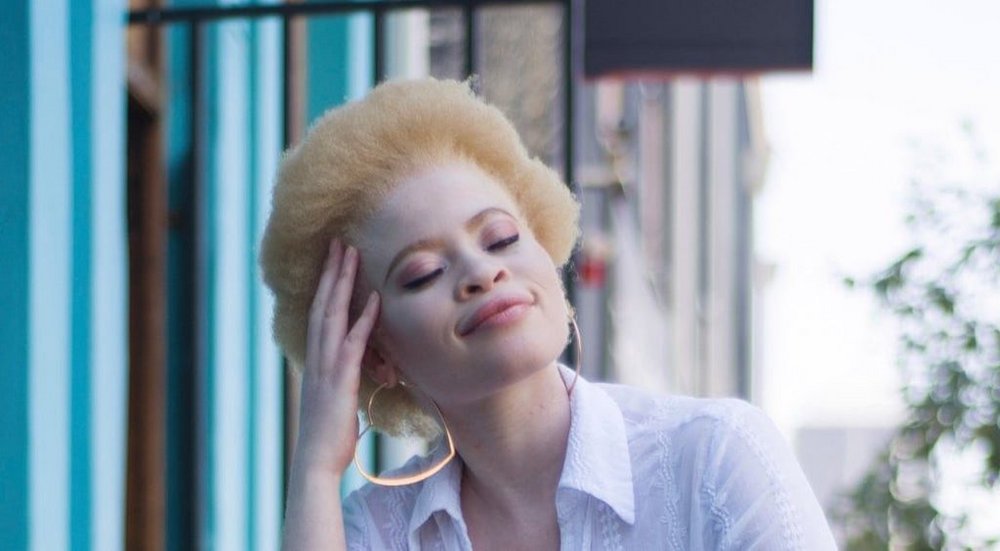 Project #ShowUs stemmed from the fact that 70% of women don't feel represented in advertising. Dove's research shows that 'if women don't feel represented, it can hold them back from reaching their full potential. The effects are vast, negatively impacting health, career and relationships.'
Since 2019, however, representation in ads hasn't improved very much, so Dove, working with agency LOLA MullenLowe​​​​​​​, Madrid, is pushing the idea further with Show Us. It's On Us.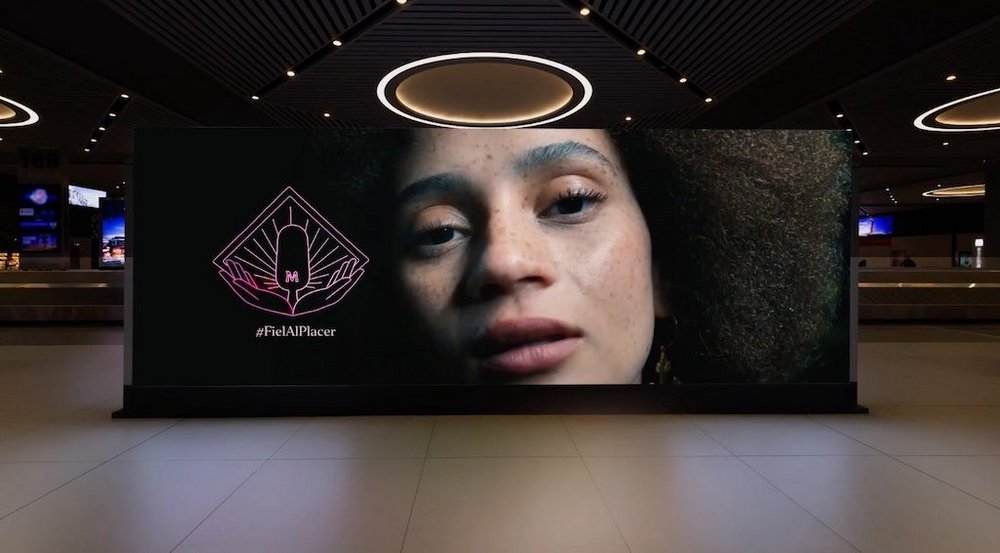 In South Africa, Dove invited women from Project #ShowUs to create casting films. Each of them had a message: 'If you choose me, and show me as I really am, Dove will cover the cost of my appearance fee.'
The films were then sent out to international casting calls, encouraging advertisers and media buyers to be more inclusive and representative in their depiction of women.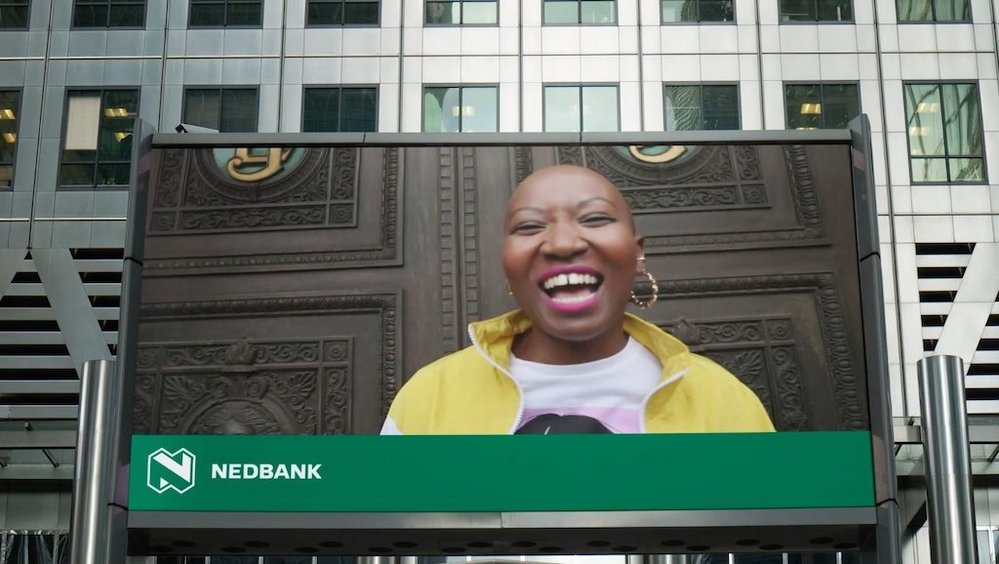 According to the agency, so far Krispy Kreme, Nedbank, Cif and Magnum have cast women from the Show Us. It's On Us campaign.
'By giving brands and companies the tools to show a more diverse representation of beauty, we are helping to change the way women are represented,' says Dove global vice-president Sophie van Ettinger, 'which is proven to have a positive impact on how confident women feel in their appearance.'
Contagious Insight
The next step / In Jane Cunningham and Philippa Roberts' book, Brandsplaining: Why Marketing is (Still) Sexist and How to Fix It, the authors dive into brands' many shortcomings when it comes to marketing to women. While brands like Dove and Always have progressed gender standards in advertising, the mission is in no way complete. Casting is more diverse than it used to be but the inclusion can often feel disingenuous, a box-ticking exercise, they explain. Worse, ads will show average size models but make a song and dance about them showing flesh. Thankfully, Cunningham and Roberts have identified a new model of brands that are getting right: companies by women, for women. Notably for Dove, these successful brands treat 'beauty and fashion as acts of creative self-expression, not a means of covering up or blending in' and 'they don't define their audience in relation to men but on their own terms'. By starting and ending this campaign with women and celebrating their many looks, Dove avoids the common pitfalls outlined above, and by sharing its tools for diverse casting positions itself as a leader progressing representation that other brands can actively follow.
Talk is cheap / Dove has indeed challenged beauty standards for decades. However, what we've seen recently is a range of campaigns that push its Real Beauty purpose a step further. Show Us. It's On Us builds upon the brand's 2019 Show Us campaign. And in 2020, Dove created a coalition in the US to pass a law against race-based hair discrimination. Previously, Dove's campaigns focused on driving awareness and informing the audience about misrepresentation. Now, education and awareness become tangible change and steps toward eradication. Such proactive campaigns show that Dove realises it's not enough to continuously talk about the numerous issues that women experience; actions speak louder than words.
Child's play / Dove's ownership of Real Beauty is age-old. However, challenger brands such as Glossier and Drunk Elephant could make Dove's positioning on the subject seem a bit obsolete. So it's imperative that Dove defends and defines its connection to Real Beauty, and it does that here by facilitating brands in other sectors to combat misrepresentation. As the market leader, Dove has the capacity to push Real Beauty to the next level, and do so in a way a challenger brand simply could not. Young brands may have shaken up the market with new products and communication models, but with Show Us. It's On Us, Dove has shown what a market leader can do. To read more about Dove's story and its purpose around Real Beauty, read our Brand Spotlight.